Makeup
Eyebrow trends 2022
Eyebrow trends 2022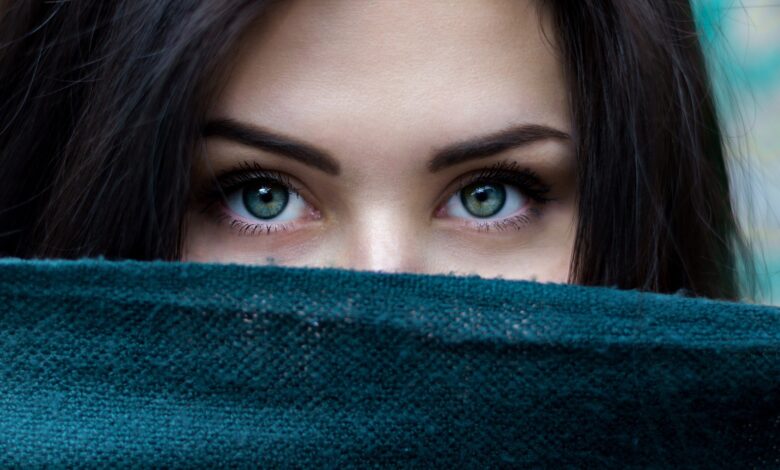 Eyebrow trends 2022: How to take your makeup to the next level
In 2022 these six eyebrow trends will take off
You can definitely subscribe to how effective different styles of eyebrows are. Depending on the trend you trim and style them, they have a certain optical effect. For example, you can set contours, emphasize special features or stretch the face . Also in the new year you have many possibilities with which you can let off steam when it comes to brows. Curious? Here we show you the hottest looks that will take 2022 by storm. First of all: The nice thing about it is that the different styles are usually very effortless and require little effort.
1. Au Naturel Brow
The name already reveals what this trend is all about: no frills, nothing flashy, here the eyebrows are super simple and have their natural shape. For styling, we only use a spoolie brush to freshen up the clean look. Otherwise everything stays as it is. 
2. Pin-Straight Brow
A trend with wow effect. With full eyebrows , a strong arch is avoided, instead the shape is rather straight. If you're not sure yet, you can test the look out and work with concealer to cover individual hairs.
3. Bleached Brow
Yes, in 2022 our eyebrows can also believe in it and will be given a special kind of make-over. Bleached brows are back in fashion and bringing 90s vibes into the new year. However, we recommend that you go to a beauty salon with this concern. Don't feel like committing? Then a concealer can also be used generously here. 
4. Full & Fluffy Brow
This trend is not new, but it is still an absolute beauty favorite that will not disappear from the scene anytime soon. If you want full eyebrows in 2022 , you can't avoid feathering. For the perfect look, we use a styling wax and a spoolie brush.
5. 90s Thin Brow
Get ready for another '90s trend. Narrow eyebrows will also be capitalized in 2022, but they have received a modern update just in time for the new year. This means that the brows don't come in XXS like they did back then, but are rather plucked a little thinner at the ends.
6. Color Brow
In 2022 color comes into play. It may take some getting used to, but it should particularly convince those who like extravagance when it comes to beauty. If you want to try it out, you can simply apply a colorful mascara to your brows. The rest of the make-up should then be plain. Or you can do it like Lizzo and mix vigorously.