Life Style
4 styles from House of Gucci that are still popular today
4 styles from House of Gucci that are still popular today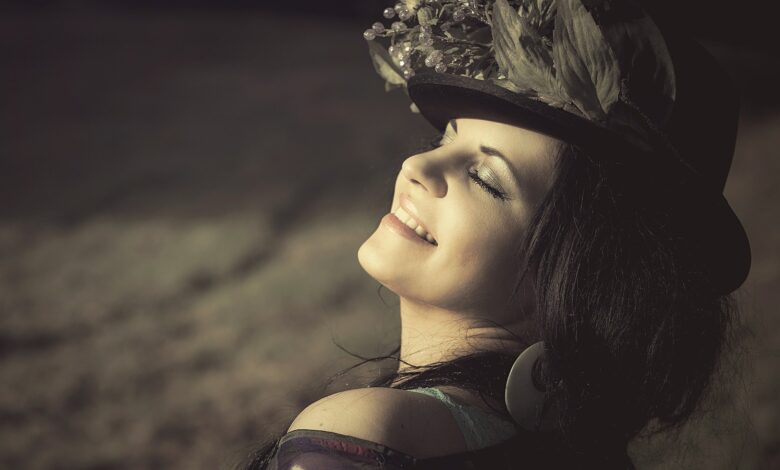 The contract killing of Maurizio Gucci shook the whole world in 1995. Widow Patrizia Reggiani, then ex-wife of the Gucci heir, commissioned the murder. To this day she is a phenomenon, her mysterious and manipulative nature fascinates thousands.
So much so that Ridley Scott decided to film the events surrounding the contract murder. For the lead role of the black widow he cast singer and actress Lady Gaga, who was recently especially celebrated for her role in A Star is Born. Maurizio Gucci is played by Stars Wars star Adam Driver and the supporting roles are also prominently cast – including Al Pacino, Salma Hayek and Jared Leto.
In a film about the Gucci fashion dynasty, the costume design must of course also stand out. Despite Patrizia Reggiani's preference for fur coats, which are anything but trendy today, the fashion of the film can also be translated into the here and now. After all, Studio 54 vibes and Italian elegance never go out of style.
50s style with polka dots and puff sleeves
Sipping martinis while wearing chic clothes, that's how we'd love to spend our evenings. In the role of Patrizia Reggiani, Lady Gaga wears a tight-fitting dress with puff sleeves, a square neckline and polka dots. 50s meet Italian style!
But instead of classic white dots, the polka dots are pink and a thin belt is around the waist. Whether just puff sleeves, polka dots or both together. The style is also popular now and can be found in blouses and dresses in many fashion collections.
Freshwater pearl necklaces stand for simple elegance
Hardly any other chain was as popular this year as the freshwater pearl chain, and it seems that it has been worn many times before. On the movie poster for House of Gucci, Lady Gaga wears such a necklace in a slightly larger version than the pearls that can currently be seen on Instagram & Co. The influence of the film suggests that freshwater pearl necklaces will accompany us into the next year as well.
Read also: 5 ideas for your small conscious break from everyday life
The classic in every wardrobe: turtlenecks
Not only does the role of Lady Gaga provide fashion highlights in the film, most of the other characters are also fashionably dressed according to the house of Gucci. As Maurizio Gucci, Adam Driver wears an elegant wardrobe, as shown here with a white turtleneck sweater.
Patrizia Gucci can also be seen in a black copy in some scenes. For a long time, the turtleneck sweater has become an indispensable part of the basic equipment of all wardrobes.  House of gucci members
Golden glitter dresses in Studio 54-Vibe
Patrizia and Maurizio Gucci spend most of their lives in New York and are also fashionably influenced by the imposing parties in the infamous Studio 54. The parties, which were also attended by icons such as Bianca Jagger and Diana Ross, are bursting with glitter and glamor .
The same goes for clothing, which is particularly popular: everything that glitters and glitters. Lady Gaga wears a golden glitter dress in a scene with Maurizio Gucci that would still be the highlight of every party today.
Read also: dior sauvage dossier.co